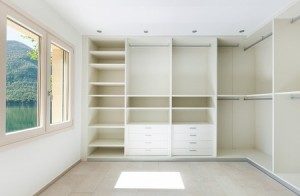 A property is defined as unoccupied when is left without an occupant for more than 30 consecutive days or is not furnished enough to be normally lived in.
Typical reasons for why a property is unoccupied include:
Awaiting probate
Awaiting sale or occupation
Undergoing refurbishment or renovation
The occupier's absence, such as when they

have a second home,
are travelling,
have been hospitalised or
taken into care
Some insurers are very wary of insuring unoccupied properties.  With our expertise and knowledge we are usually able to find competitive cover for unoccupied properties
There are typically 3 levels of cover available:
Unoccupied Level 1 FLEEA only – basic cover for fire, lightning, explosion, earthquake and aircraft
Unoccupied Level 2 Full Perils excluding escape of water, theft or attempted theft and malicious acts.
Unoccupied Level 3 Full Perils
3 and 6 month policies can be arranged, these are often helpful when the property is up for sale.
If you have an unoccupied property that needs insuring then do get in touch with us at Fairweather Insurance.