high net worth insurance
Protect What's Important
High Net Worth Insurance
High value possessions require greater level of protection, which are not normally covered by standard household policies. Talk to us today to protect your high value assets and possessions.
We are your Local Insurance Broker who can come and visit you whenever needed.
High Net Worth Insurance Tailored to Your Needs
Have you ever wondered how to cope if anything should happen to your high value possessions? Fairweather Insurance believes that your valuable and precious belongings deserve special care and protection. We are here to give you the protection you need should the worse happen.
We understand that each individual require a different level of protection and therefore offer a high net worth insurance policy tailored to your individual needs to protect your lifestyle.
The exact coverage of your policy may differ, but it is likely to include the below high value items:
High Value Home
We provide the most comprehensive insurance package for your high value home coupled with the highest level of personal service.
We can arrange a visit to your home to ensure that we fully understand your requirements to find the Right Policy at the Right Price for you.
Personal Possessions
Our High Net Worth insurance policy starts with £75,000 of contents cover and can go up to millions depending on your possessions and requirements. Individual items do not need to be specified if their value is less than £10,000 or £25,000 depending on the insurer we recommend for you.
Examples of personal possession:
Jewellery
Watches
High-end clothing and shoes
Home cinema systems
Bicycles
Luxury goods
Worldwide cover for your belongings means that you don't have to think twice before taking your laptop or Rolex on your holiday or business trip.
Second Homes
We pay attention to detail giving you protection and peace of mind for all your properties. This is ideal for individuals with multiple properties including rental properties and properties that are left unoccupied at times.
Business & Personal Travel
Our high net worth insurance policies can include worldwide travel cover for you and your family should you require it.
Other High Value Content
We offer a wide range of additional cover for you, all under one policy. Ask our High Net Worth Insurance specialists to help you assess the value of what you believe are high value items such as clocks, paintings, antique collections, art collections and libraries of rare books.
Family Fleet
When you take out a High Net Worth Policy from us, we can also provide discounted cover for your family fleet of cars ranging from your daughter's Mini to your favourite classic car.
We've got cover for all that is important for you. Tailor-made..
Luxurious homes, elegant furniture, arts and antiques,  wine collections, classic cars and… many more…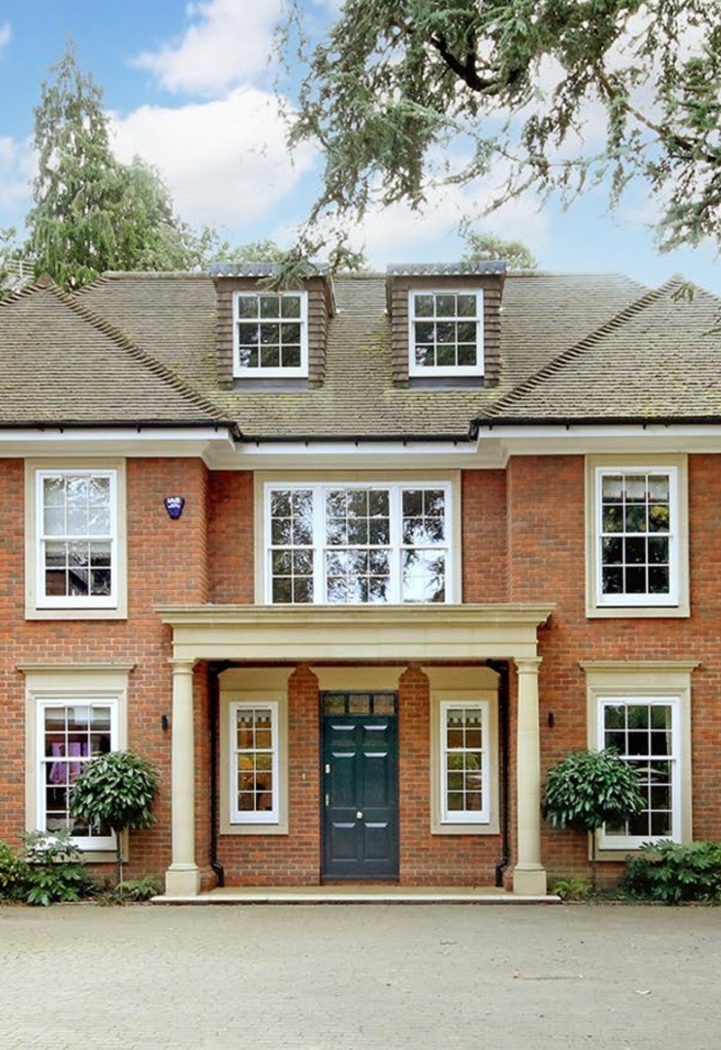 Protect what's Important. Call us Today!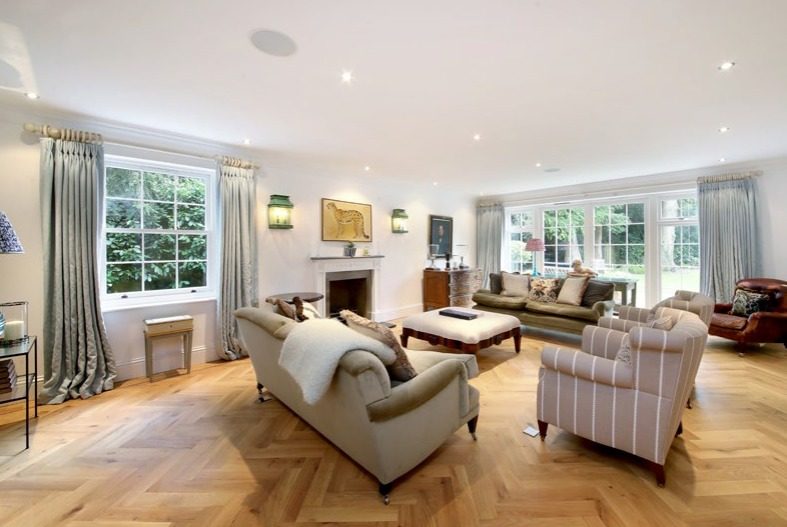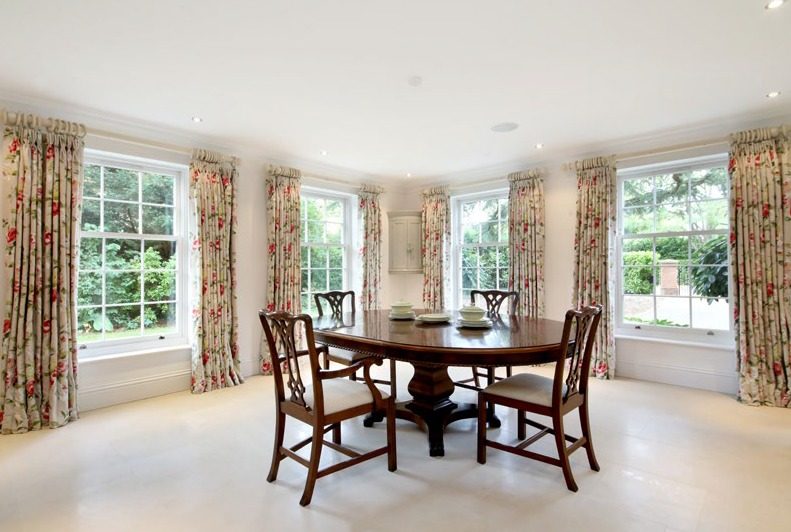 Advantages of High Net Worth Insurance Policies
High Net Worth Insurance policies can give you the additional benefits that are not normally covered in a standard home insurance policy. Our bespoke insurance package can combine many risks under a single policy. Buildings, contents, luxury goods, personal possessions and high value travel insurance can all be placed under one policy at a lower premium than separate, stand alone insurance policies might cost.
Furthermore, there are many other benefits such as full cash value payouts for personal contents, higher policy limits for jewellery and personal collections, and additional living expenses for high value home owners.
Having only one policy and a specialist broker to manage all your high value properties lets you enjoy a VIP experience at a price that feels right.
Do you need High Net Worth Insurance?
For many years, Fairweather Insurance have been providing world class insurance services in Buckinghamshire, Hertfordshire, Berkshire, Middlesex and London. Our outstanding personal service made us a top choice for many clients with high value assets.
Do you need a High Net Worth policy? Call our High Net Worth Insurance Specialists on 01753 882222 or Request a Callback. Our friendly, professional specialists are here to help with all your insurance needs regardless of how complex they are.
We look forward to hearing from you, especially if you live in Buckinghamshire, Hertfordshire, Berkshire, Middlesex and London.
At the heart of every policy, is a personal relationship, built on a foundation of honesty, integrity and professionalism.
We See People, Not Policies.
Why Choose Fairweather Insurance?
At Fairweather Insurance, we pride ourselves on providing an Outstanding Service with a Personal Touch. We have been finding solutions to even the most complicated insurance requirements for over 35 years now.
Our experienced team, work relentlessly to make this happen using their vast knowledge base and strong relationships with insurance providers. Never losing site of our Core Values.