Fairweather Insurance to Support Local London Marathon Fundraisers to Help Raise £4,000 for the Charity Mind and Dementia UK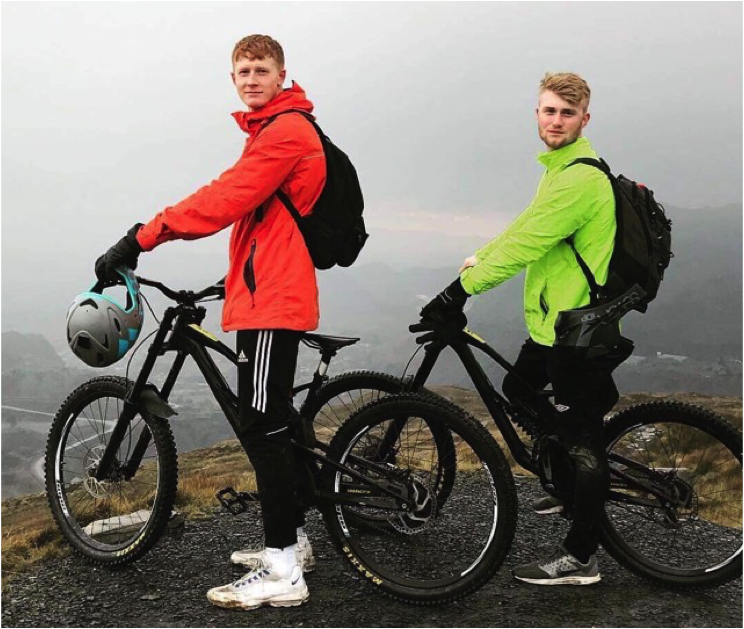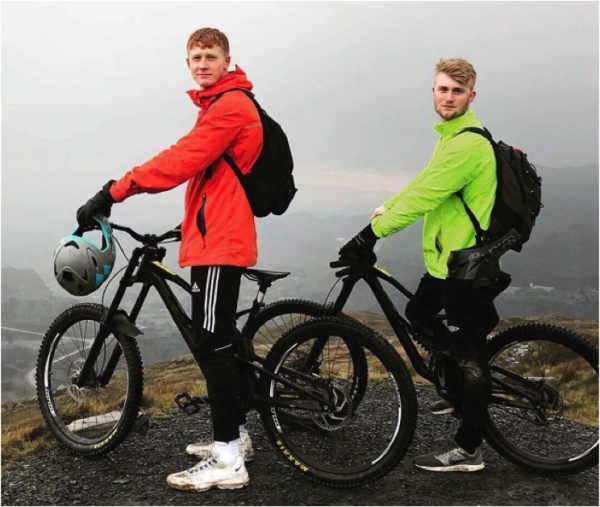 William Hunt and Jonty Bier-Allen both from Chorleywood in Hertfordshire have been best friends since the beginning of secondary high school after they met through mutual friends. Jonty was at St Clement Dames and William at Merchant Taylors at the time. Despite this, their love for sports and pushing themselves to new limits flourished the friendship of these two extremely high-energy teenagers. They played football every Sunday and went mountain biking in Snowdania together.
Their enthusiasm has led them to use their abilities to support charities and non-profit organisations to change lives. Today, William and Jonty are training for one of the most popular marathons in the UK and in the world, which will be held on the 28th April, the Virgin Money London Marathon, to help raise a collective target of £4,000 for their chosen charities.
Jonty's Story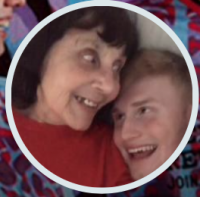 This is my Nan and I listening to her favourite song 'What a Wonderful World' about a year ago. At that stage of her dementia, that was the only song she still knew. Now, even that has gone from her mind.
Having to watch my Nan's mind deteriorate over the past 10 years – from a bright and charismatic person, to a lost soul – has been absolutely devastating. But even harder was seeing my Grandad sacrifice his entire later life to care 24/7 for my nan… and all whilst the woman he has been married to for the past 60 years cannot even recognise or speak too him.
I'm running the London Marathon for them this year to fundraise for the charity 'Dementia Revolution', who are powering groundbreaking research into this horrific disease and running a 1-year campaign to challenge the Stigma and negative attitudes towards victims. I'm also running it for anyone out there that will one day join the 50 million people worldwide currently suffering with Dementia if no cure is found.
William's Story
On the 28th of April, I'll be running the London Marathon to raise money for the Charity MIND. We can all relate to having dealt with feelings of anxiety and depression at various points in our life. However, 1 in 4 of us will suffer from debilitating mental health related illnesses. These can have far reaching consequences for not just you, but your friends and family too. The charity MIND has transformed countless lives and I encourage you to go on to their website and have a look here: https://www.mind.org.uk/.
How to Donate
Any amount can go a long way towards helping Jonty and William reach their goals. To donate please visit Jonty's Just Giving Page and William's Just Giving Page.
Chorleywood Quiz Night
William and Jonty will also co-host a Quiz Night at Chorleywood Memorial Hall on Friday 22nd March as part of their fundraising efforts. This event will feature an exciting battle of wits, fun times, and many more surprises. Fairweather Insurance has already booked their table. Buy your tickets before they run out through the link here: https://mpay.io/marathonfundraiser.
Fairweather Insurance is proud to support these charitable causes knowing that the money being raised is going to improve the lives of many. We believe that by helping two passionate Chorleywood boys reach their targets, we are also inspiring others to donate and also to participate in such meaningful fundraising events.
At the heart of every policy, is a personal relationship, built on a foundation of honesty, integrity and professionalism.
We See People, Not Policies.
OUR HEAD OFFICE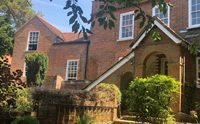 Monday – Friday:  9.00 AM – 17.00 PM – We also provide 24/7 out of hours answering service.
OUR CORE VALUES
At Fairweather Insurance, we pride ourselves on finding solutions to even the most complicated and high-risk insurance requirements. Our experienced team work relentlessly to make this happen using their vast knowledge base and strong relationships with insurance providers. Never losing site of our Core Values.