Special Situations Insurance
Many householders are paying too much for their insurance because of special situations. This often results from being in a postcode which is highly rated for a problem, whilst the individual householder is not actually being affected by the problems.
We have the ability to assess each situation and write individual policies to address these problem areas. All these policies are fully backed by a leading insurance company.
We are one of the very few brokers in the entire country who have been given this power to write special policies.
Examples of such problems for which people may be paying much more than they need to include:
Do you need Special Situations Insurance? Our friendly, professional specialists are here to help with all your insurance needs regardless of how complex they are.
Local Knowledge
We also have specialist knowledge in many local areas that enables us to advise on, and find, exactly the right insurance for particular local situations.  See our local insurance knowledge page for more details.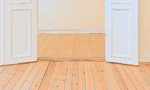 Unoccupied Property Insurance
Empty Property
With over 30 years' experience, we can find the right cover at a competitive price.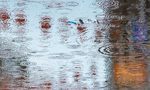 Flood Risk Area Insurance
Flood Risk Insurance
Even for properties deemed to be in high risk areas, we strive to find the right cover for you.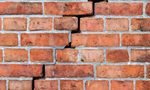 Subsidence Insurance Cover
Subsidence Insurance
We offer individual property assessment to find the right cover at the right price for you.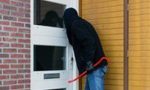 High Crime Area Insurance
High Crime Area
We are able to  assess your property in order to find the right cover at the right price for you.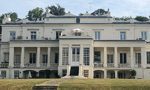 Unusual Occupations Insurance
Property Insurance
Even for unusual occupations, we can find the right insurance at the right price for you.
Why Choose Fairweather Insurance?
At Fairweather Insurance, we pride ourselves on providing an Outstanding Service with a Personal Touch. We have been finding solutions to even the most complicated insurance requirements for over 35 years now.
Our experienced team, work relentlessly to make this happen using their vast knowledge base and strong relationships with insurance providers. Never losing site of our Core Values.